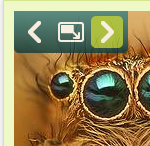 jQuery is a free, open-source, lightweight JavaScript library which is designed to simplify the client-side scripting of HTML. jQuery has overpowered the use of Flash in modern web design because of its lesser size, faster load time and isn't very hard to understand. Lately, a lot of websites are making use of jQuery powered image slide shows/sliders as it is an excellent way to promote their featured posts or images to the readers.

So, here I've made a roundup of 25 Best & Latest jQuery Image Gallery/Slider Plugins and Tutorials. I hope it would be very helpful to you if you're interested in implementing a content slider in your website/blog too!
1. Piecemaker XML Gallery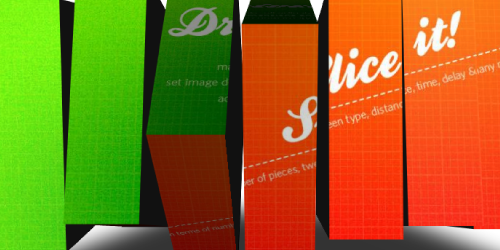 2. Supersized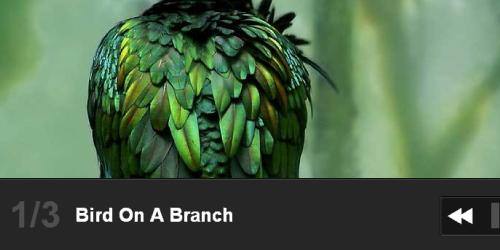 3. Floom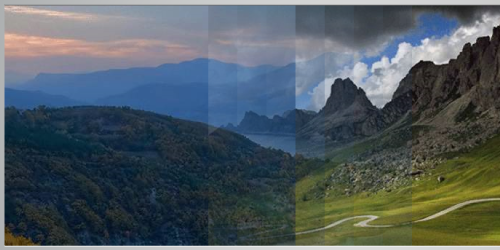 5. Image Flow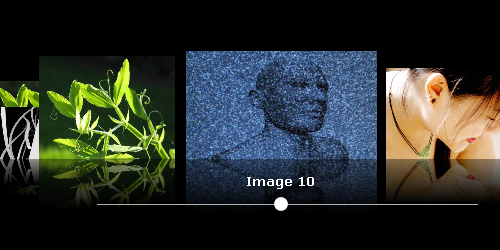 6. jCoverflip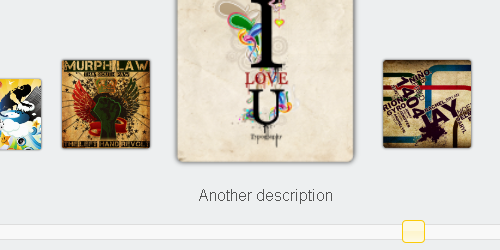 9. Popeye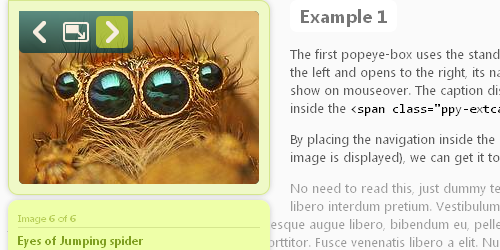 10. AviaSlider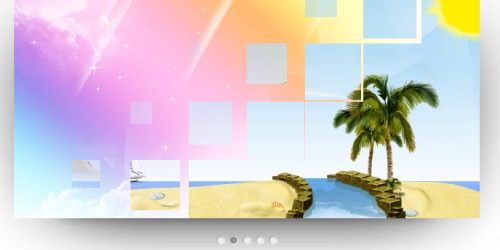 12. Pikachoose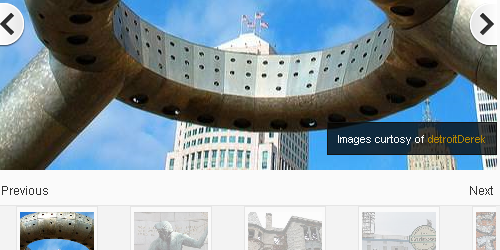 13. AD Gallery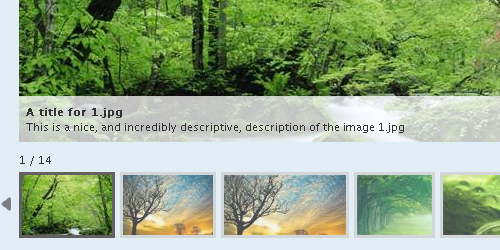 15. How to Create a Simple iTunes-like Slider?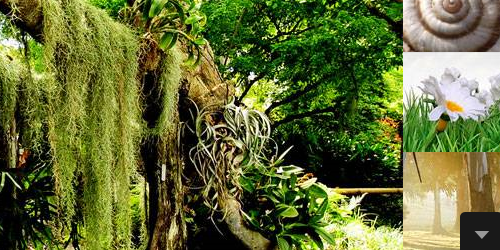 16. The Lof JSliderNews Plugin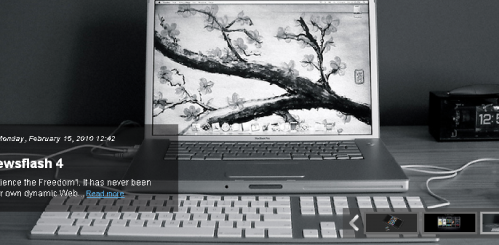 17. Advanced jQuery background image slideshow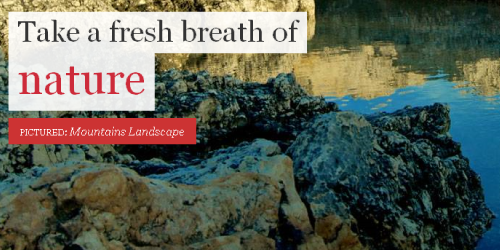 18. Making a Mosaic Slideshow With jQuery & CSS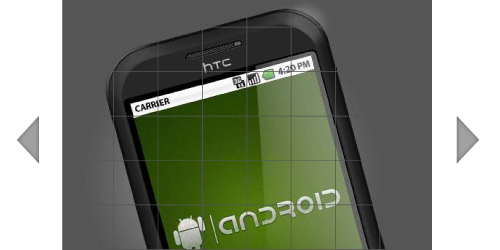 19. The Mootool – Lof SiderNews Plugin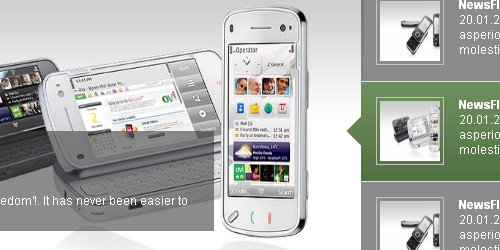 20. Rotating Billboard System with jQuery and CSS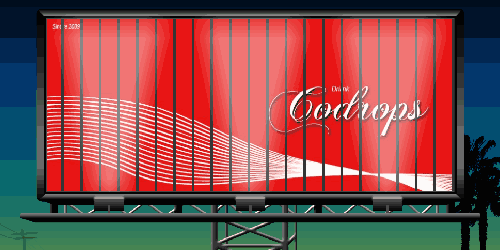 21. YoxView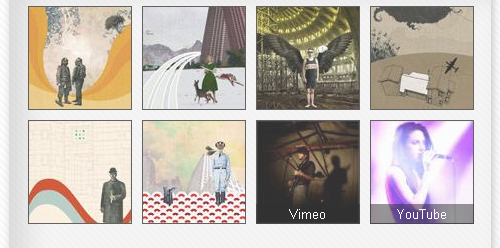 23. Cycle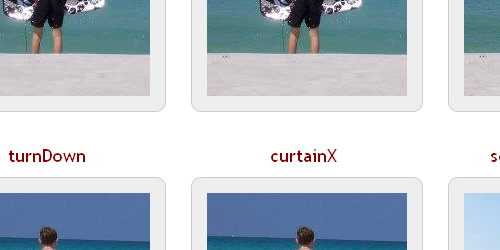 24. jQueryGlobe – jQuery Plugin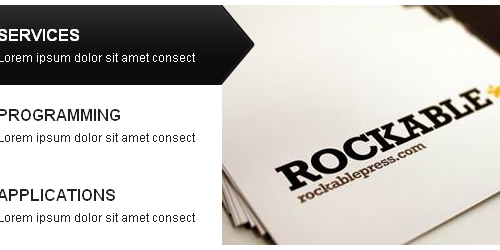 25. Create a Custom jQuery Image Gallery with jCarousel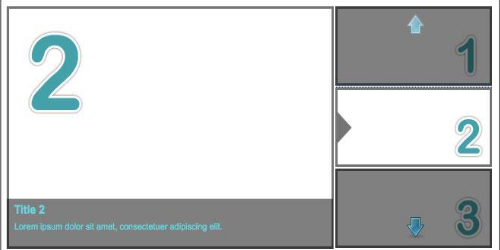 I may have missed some other great content or image sliders in this compilation. Please do not hesitate to share with us in the comments so that we can add it/them instantly.
Update:
26. Nivo Slider